Salt and Pepper - Asal Pattern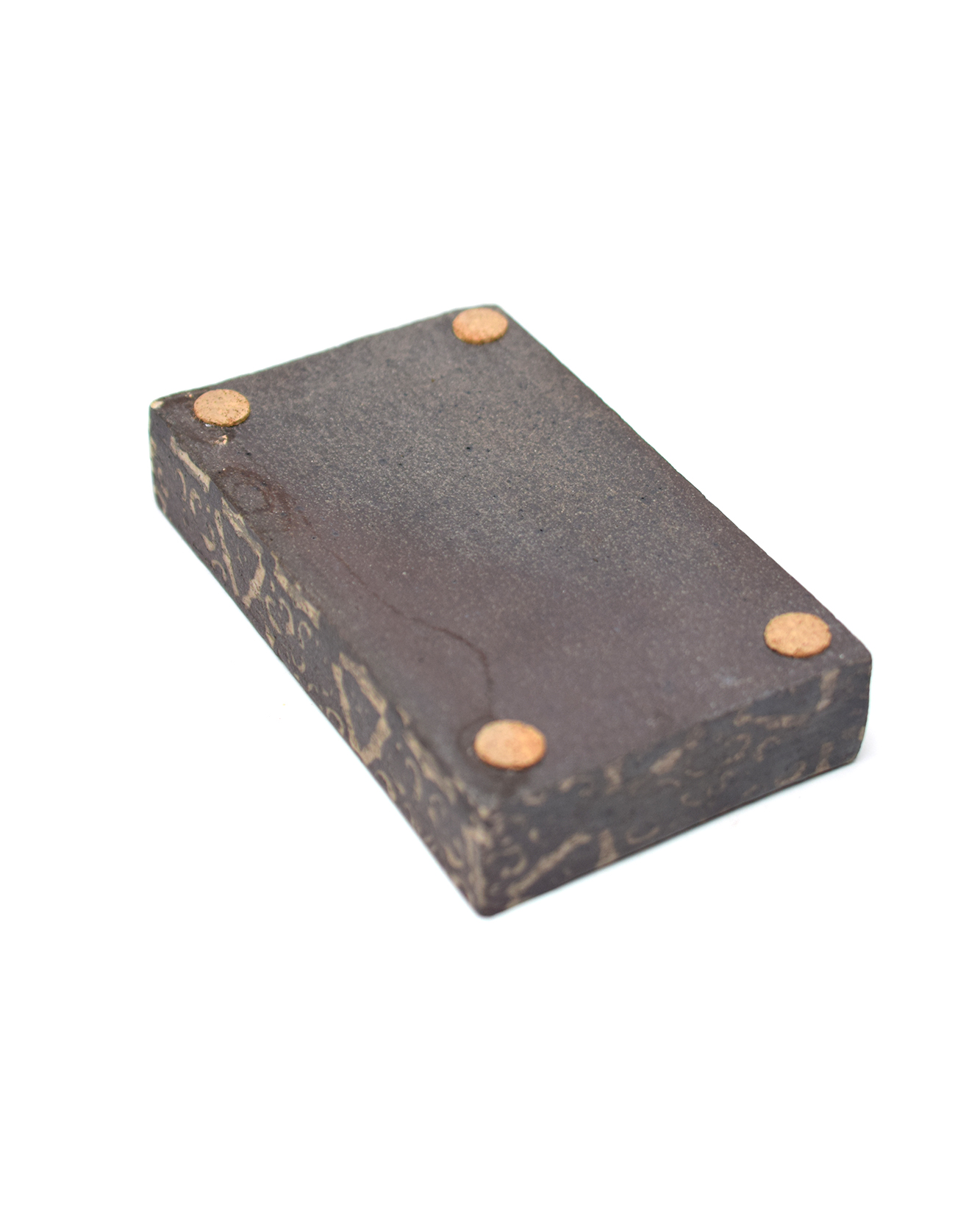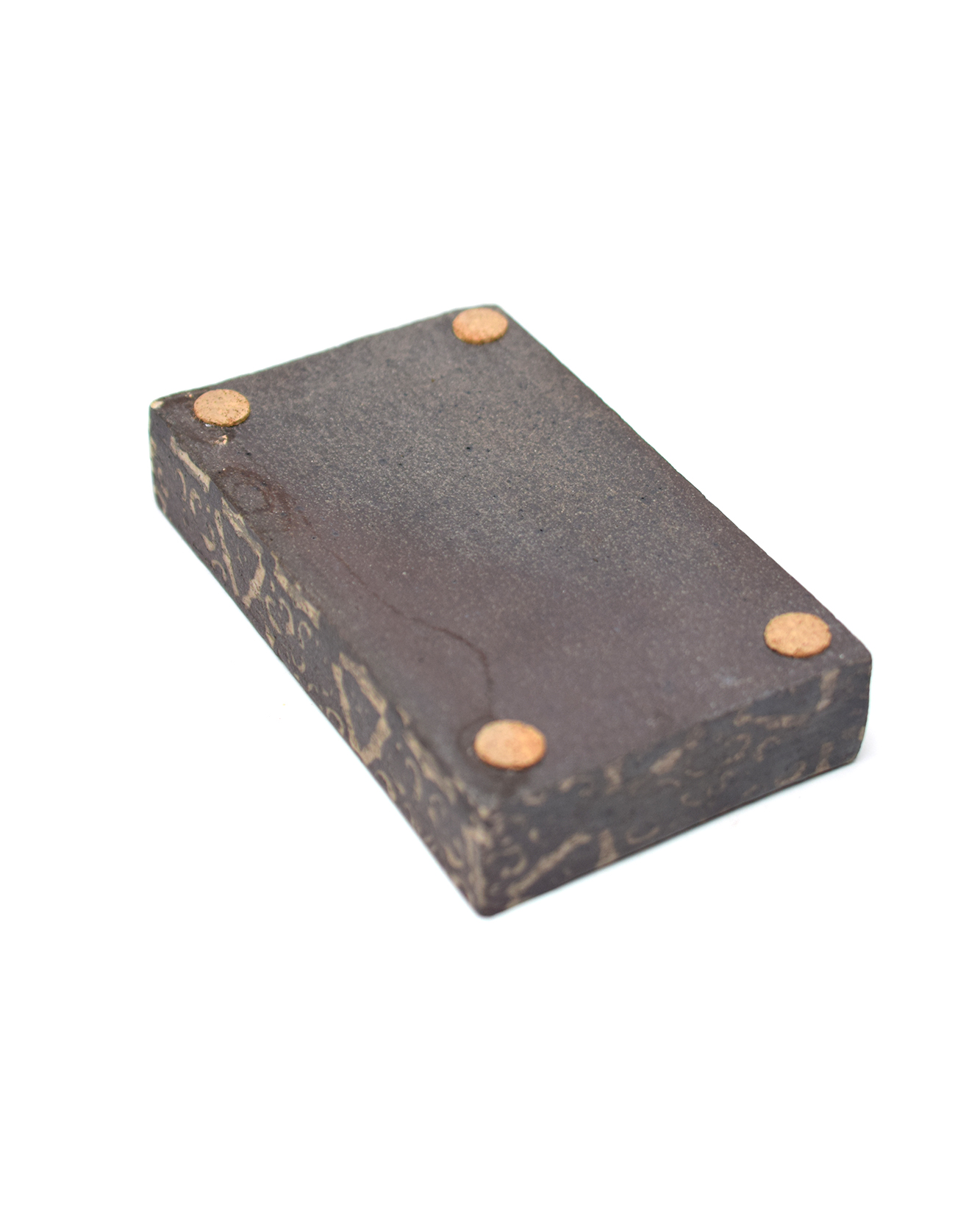 Salt and Pepper - Asal Pattern
Asal Pattern in Cast Iron
Approx Size: 3.5"x5.75"x1"
Solid and simple, these salt cellars have become a quick favorite! These salt and pepper cellars are a departure from my wheel thrown work, and are directly inspired by my tile.
Great for salt, pepper, spices, trinkets, kitchen, dressers... you name it.